Red rose environmental policies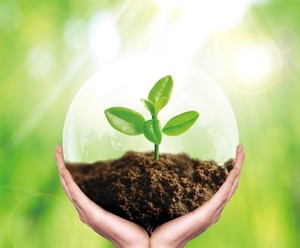 It is the obligatory responsibility and mission for Creation to stick to harmonious development and environmental protection together. We conform to ISO 14001 standard strictly, utilize the better production methods, keep in mind the environmental-protecting in the design of products as well as the material chosen environmental-friendly material is accepted as the raw material to realize environmental-protecting from the headstream. We also try our best by using series of equipment such ad air clearance system and sewage treatment equipment to minimize the influence caused by producing to environment. Creation have conducted a in-depth investigation and study on the newest processes and technologies for environment protection, energy saving and intelligent security management. We made a big invest on environmental protection facilities for liquid and gas waste treatment, providing technical and physical support for environment protection, energy saving and clean production.
Red rose environmental measures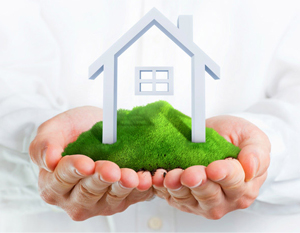 We have passed the IOS14001 EMS Certification.
To prevent the liquid waste, exhaust gas from polluting the environment, we stick to the environment laws and promise discharge & recycle the industrial pollution after strictly treatment.
As to reduce the environmental damage from the chemical in the product, we complies with the RoHS standard, pushing our products toward Pb free & Halogen free.
We attaches great importance to train the environmental awareness of staffs, every year employees will participate in the tree planting activities which organized by the company etc.